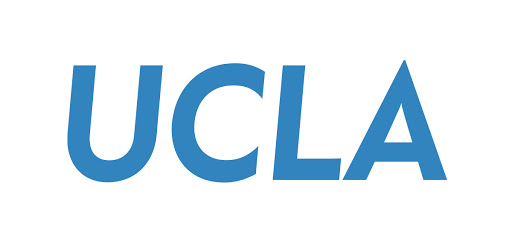 Los Angeles

,

California

90024
Job Description
OMS Administrator
University of California Los Angeles

Requisition Number:
38990
Salary:
$5,067 - $11,183 monthly
Position Description:
The UCLA School of Dentistry seeks an experienced, self-directed Administrator for the clinical operations of the Oral & Maxillofacial Surgery (OMS) service. As the OMS Administrator, the incumbent provides administrative and financial oversight of the OMS Clinic and Service. Incumbent is responsible for planning, directing, organizing, coordinating, and controlling all financial, operational and administrative functions of the OMS service. Responsibilities include front office and billing oversight; daily management of accounts payable, reconciliation of monthly ledgers, processing purchase orders; and LVO's. Additional duties include processing invoices for payment and processing patient and insurance refunds. Provide and/or prepare budget reports as needed. The incumbent should have experience/knowledge in insurance billing, coding, and collections.
Special Instructions:
For full application instructions and position description, please visit: https://hr.mycareer.ucla.edu/applicants/Central?quickFind=87476
The University of California is an Equal Opportunity/Affirmative Action Employer. All qualified applicants will receive consideration for employment without regard to race, color, religion, sex, sexual orientation, gender identity, national origin, disability, age or protected veteran status. For the complete University of California nondiscrimination and affirmative action policy, see: UC Nondiscrimination & Affirmative Action Policy, https://policy.ucop.edu/doc/4000376/DiscHarassAffirmAction
Copyright ©2022 Jobelephant.com Inc. All rights reserved.

Posted by the FREE value-added recruitment advertising agency
jeid-0b479c5621249a4586ccda28f244cb2b